Establishing Needs and Getting the Traffic to Roll In – Casino Affiliation from Another Perspective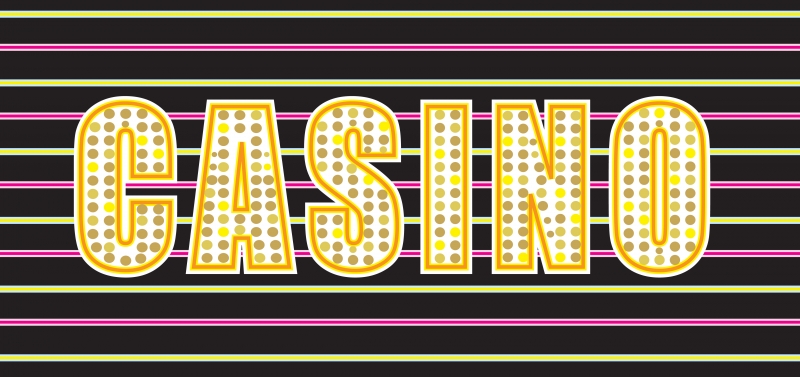 Affiliate marketing tips are plentiful on the internet; every gambling and commission based referral agent has what they think is a foolproof plan to ensure visitors to casinos through affiliate links, in a way that will benefit the casino itself, as well as make enough money for the affiliate that the relationship is a mutual success. But it's not just as simple as hooking up with a potential affiliate, assigning them a unique link and expecting a ton of extra paying customers. There are considerations to be made when working with an online casino affiliate, and here are some simple pointers for a higher chance of success. Think of this as a basic casino affiliate guide.
Make sure the affiliate is reliable
Firstly, and this is actually an often overlooked consideration, make sure the affiliate is credible, reliable and knows what they are doing. An affiliate is useless if they do not have knowledge of the proper channels through which to advertise their client's business. For instance, a large, 'household name' online casino is unlikely to contract out their affiliate activities to a one man band that simply posts dubious, poorly constructed adverts on Gumtree. Not only does this serve no purpose as it will not guarantee any large movement of traffic to the casino, but it appears unprofessional and will negatively impact the business by turning people off. And, with affiliate links, they're all about increasing traffic, not turning it away to the competition. Any reliable potential affiliate will have tried and tested methods, channels and schemes by which they guarantee an increase of reliable, worthwhile and paying traffic to their client's website. Furthermore, they will know how to represent the name that they're plugging so that they become the positive brand ambassador that being an affiliate entails.
Consider the many large casinos
It's also worth considering that many large scale casinos, especially those with several names under their umbrella, will contract out affiliate schemes to companies that specialise in casinos, rather than one that carries out all manner of affiliate schemes (such as cashback sites, loyalty schemes and the like.) This is because they are more attuned to what will make a potential gambler click through to their client. Tracking an affiliate link is one thing, but getting the person to make that first click is a whole lot easier when its being pushed by someone who deals with gamblers and would-be gamers on a daily basis. Considering a specialised casino affiliate agent could pay huge dividends.
Access and dissect affiliate traffic
Being able to access and dissect affiliate traffic is also an essential part of any affiliate scheme. If an affiliate reports back that they have diverted 100 new users to a casino, how can the casino be sure that those clicks resulted in signups and deposits? How can we even be sure, for that matter, that those 100 clicks were completely unique, or at least from varying sources? Any casino affiliate scheme needs to include actually looking at traffic; it confirms whether people are actually taking the next steps after a 'click through', and for any budding affiliate, it's all about the unique traffic, and even more so when it comes from paying customers. A successful affiliate can take confirmed traffic reports back to their client and prove that they're delivering the goods.
These basic pointers may seem like they are based around helping casinos pick the right affiliate, and to an extent this is true, but they are also intended primarily to be a guide to help an affiliate spot what casinos are looking for when they pick affiliates. Being able to confidently stand up and say that, as an affiliate, the casino's needs have been spotted, established and put at the forefront of the affiliate's game plan is a bold move, but if their needs have truly been worked around, and unique, paying traffic rolls in to confirm this, then it's really not a difficult game.