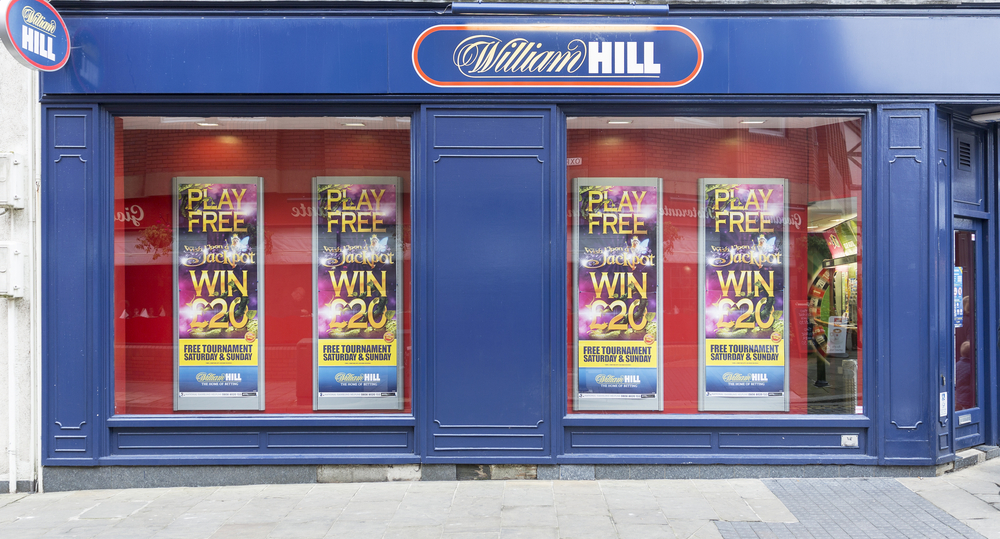 William Hill is a well established betting firm, beginning in 1934 as a simple postal service and telecommunications bookmaker. They have since grown to be a giant in the industry both online and in their brick-and-mortar stores. They now have nearly 20 years of online experience and an ever expanding pool of assets/brands. Their affiliate program was launched in 2008, being upgraded in 2009 as part of an Affiliates United network.
From 2013, the whole operational software moved over to NetRefer. This has proven to be an easier system for users than the inferior Mexos used previously. There are four main programs (among many others including Games and Vegas) in William Hill's affiliate network: Sports, Casino, Poker and Bingo. Each of these come with their own perks and regulations, including unique rates and percentages of pay. Given William Hill's longstanding reputation, it is safe to say that the program has improved over time and is now considered a useful network to be a part of.
What is the Affiliates Program?
The William Hill Affiliates Program works to promote the company, its online casinos, sports betting and bingo parlours, with a variety of bespoke packages. It essentially operates based on monthly internet traffic, so the more people you can direct to William Hill per month, the more you will be able to negotiate with the company for a better pay-off. As such, affiliates of William Hill earn their commission solely on this internet traffic which begins at roughly 30% of revenue share. In order to achieve their promotional aims, William Hill provide a number of promotions and marketing tools — from banners through mailers, to games and interactive displays — to earn clicks for the company.
Who Can Become an Affiliate?
Although the program is directed at businesses and companies where they receive their greatest online traffic, just about anyone can join the program – individual and company alike. It is important that you properly indicate you are registered for tax if setting up as a company. To join you must register with Affiliates United, as part of William Hill's wider network. From hereon you can earn William Hill affiliates commission.
How Does it Work?
It works with you registering with either one of their programs — be it sports, casino, bingo, poker or another — and setting up a redirection tool or in-site feature for William Hill's internet games/bets. As a new affiliate, you can join what is called "Revenue Share", where you earn a percentage based on traffic. This starts out at 30% for the first three months, but climbs as you gain more traffic and reputation with the company. Other potential means of revenue include a CPA (Cost per Acquisition) system, where you gain a fixed rate for forwarding new players to William Hill, and a sub-affiliate reference system in which you can share profits. New users overwhelmingly choose the Revenue Share system because it holds a higher and immediate potential for revenue. With Revenue Share, your earnings are not restricted to one particular product as CPA is. Instead, your revenue is drawn from all users and their betting habits that you are able to refer to William Hill. If for example your referral means a player makes a deposit first in one William Hill associated casino and a second in another different (but associated) casino, you receive your percentage from both. You can also pool together multiple websites under one account to make the most of your referrals.
Are There any Down-Sides?
As with any program, there are snags and room for improvement. One particular gripe is their cookie referral system, where you refer clients to William Hill. The unique links generated are only valid for 72 hours, meaning that potential clients referred by an affiliate who register after that period will not be tracked back to you. This is a small issue, but one to take into account. Furthermore, it should also be noted that the service is mostly exclusive to United Kingdom, Spain and Italy where William Hill have a presence. For a full list of exclusions, see William Hill's FAQ.