Your blueprint for creating an awesome casino comparison site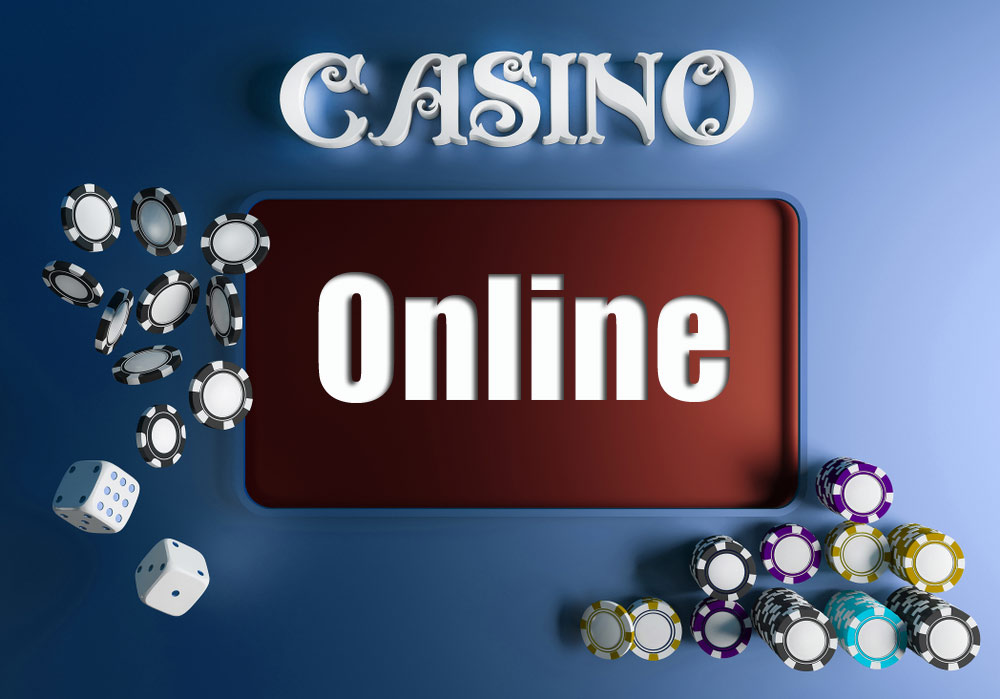 If you want to get started but feel daunted by all the information out there, check out this blueprint to help you start building your own casino affiliate website. It sets out the principle elements you need to build your site and advises on the ethical considerations that can make or break affiliate sites.
First-base – Affiliate programs
To bring credibility to your site you should be an experienced and/or dedicated online casino player. This helps in establishing key links between the kind of players you want to attract and the type of affiliate programs to opt for. Getting this connection right is important and can underpin the success of your site because your business is about trust and authenticity. Although there is no shortage of affiliate programs, you need to apply due diligence as to their trustworthiness and, crucially, you should believe in the programs you're wanting to promote to your audience. Spend time on research and you won't go far wrong.
Essential content for your site
Before you launch into building your site, research hosting options and think about the mechanics of your website in terms of its ability to adapt to a dynamic online casino world. Ensure your site is navigation friendly, as your visitors should be able to find what they're looking for quickly.
For specific content, consider the following ideas. The strength of these is that they give your audience a mix of information and entertainment.
Online casino reviews
Include the casinos that you respect, trust and personally enjoy doing business with. Avoid the temptation to deluge your site with banners/bonuses – be mindful of the type of audience you want to attract. Have a strategy to attract players who will last the course and keep using your site because they like and trust it – meaning your regulars will click the sites you recommend, and you get paid, fairly and honestly.
Comparison of casino bonuses
This is not to suggest you shouldn't promote bonuses – many are fantastic for players – but apply a balance to keep your site informative rather than trashy. Present the information with explicit reference to the terms of play, ideally based on bonuses you've enjoyed and give genuine value to your audience.
Casino game reviews
This content is great for demonstrating your knowledge and integrity, crucial if you want to build a viable audience to engage with as well as accruing regular, sustainable clicks for a decent income. It's not labouring the point that authenticity is key – review the games you love to play and, moreover, be clear on your positive-neutral-negative experiences with the games you're promoting. Your audience will appreciate that when they visit your site, they know they're getting honest reviews.
Give value and be helpful – Strategy articles
An important principle behind any form of marketing is to create value. You might have a fantastic website but the real work begins with letting players know you exist – and have something to say that is of interest to them. Provide value with high-quality content, through a series of informative articles that players can benefit from. Strategy articles are popular, and you can have fun applying your experience and enthusiasm to help your fellow players. Players are always looking for ways to hone and improve their playing skills, so strategy articles can become integral to marketing your site.
What's hot – Casino news
Provide informative articles alongside entertainment, offering a one-stop shop for your audience to keep up to date with the latest trends, bonuses, new casinos and gossip. Be creative with your casino news articles, offering useful, information-based value that will encourage players to use your site repeatedly to stay in the know.
Online slots
Incorporate the slots you enjoy, with the online casinos you trust and offer the best game experiences. You'll appreciate the enduring popularity of slots so incorporate these game types onto your site, backed up with your honest reviews and knowledge. If you want consistent and regular clicks, online slots are an important component of your site.
Final thoughts
If you put the work in, your enthusiasm and knowledge will propel you forward. Spend time researching SEO – Google is the main search engine for online casinos – but don't get distracted by keywords. Be authentic, entertaining, helpful and knowledgeable – it's these qualities that can prove effective in the long-term. If you are still a bit confused as to how this all ties together, click here for a great example of a web page that does exactly what we have just described.