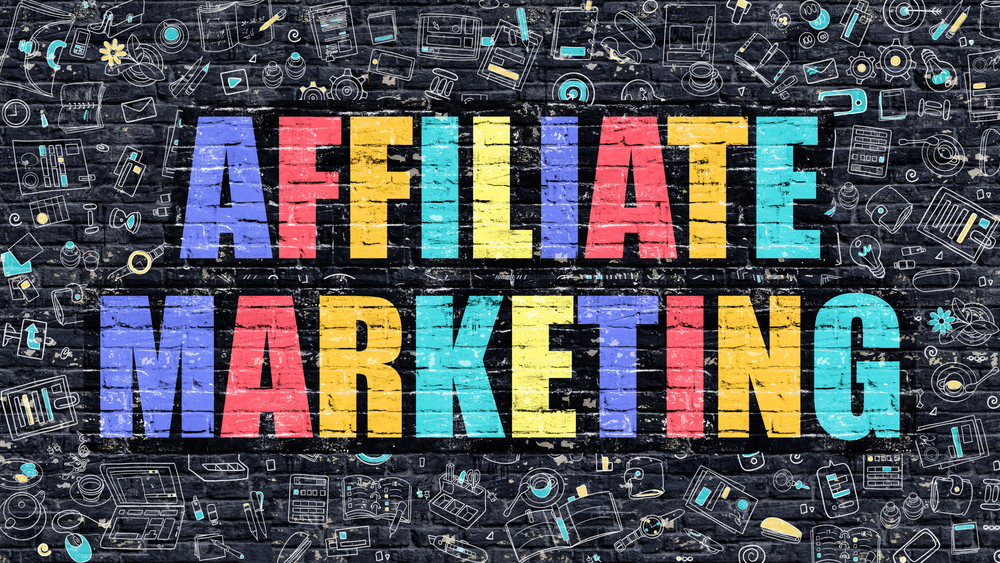 The online casino industry is more popular than ever before thanks to high-speed Internet and dedicated smartphone applications. While this is beneficial for website owners, we also need to keep in mind that competition is rife. Success within this sector involves just as much marketing as it is concerned with offering players quality games and superior levels of customer support. Unfortunately, owners fail to realise that online casino affiliate networking is arguably the best way to gain revenue and to attract further potential members. Let us take a look at some sure-fire tips that will provide a competitive edge.
Appreciate Your Market
Marketing should never be approached from a generic point of view. This results in wasted energy and the correct audience may not be targeted. This observation is even more true when referring to affiliate strategies. Affiliates should be related to the industry as well as share some common interests with the casino itself. Otherwise, even the most dedicated of efforts will not produce the necessary revenue stream. Appreciating your niche sector is the first step towards success.
Online Casino Affiliate Tips and the Importance of Quality Links
Internet users are more educated than ever before. This also signifies that they are highly critical of the advertisements that they are shown. Many would-be successful casinos have lost the trust of their audiences after offering them irrelevant or otherwise bothersome links. This is indeed unfortunate, for the casino in question could still be quite respectable. However, trust is very difficult to regain once it is broken. One of the best casino affiliate tips is to make certain that any outbound affiliate links are trustworthy and do not lead to annoying pop-ups or other dubious websites.
Multiple Channels Equal Sustainable Results
This next piece of advice can be applied to various other facets of a marketing strategy. Cross-channel promotions are those which use multiple online portals in order to present an affiliate product or service to your audience. Some examples of this method normally include options such as:
Social media feeds.
Blog posts.
Automated email newsletters.
Static website advertisements.
Thinks of these actions as adding another string to the proverbial "bow". Utilising a greater number of outbound sources will help to generate more interest and revenue over time.
Appreciating the Online Casino Affiliate Relationship
Affiliate marketing is a two-way street. It is foolish to expect a high ROI if you fail to provide your clients with quality outbound links. However, we should also point out that the quality of third-party links may not always be enough to attract the necessary levels of attention. Provide your visitors with more information than a hyperlink alone. Let's look at an example.
Imagine that you have just activated an online casino and you are focusing your efforts on novice players. In this instance, it may be worthwhile to promote an affiliate link which specialises in offering poker strategies and similar advice for beginners. By providing a review of this site as well as testimonials (if possible), your visitors will know what is in store. Not only are they more likely to click on the banner advertisement, but you will have dramatically increased your chances of enjoying higher amounts of revenue.
As Always, be Transparent
One of the hallmarks of a reputable casino involves a transparent relationship with its customers. One of the most valuable casino affiliate tips is therefore to be honest about your relationship with any other sites. This will generate a further sense of trust and once again, your clients are more likely to click on the links provided. Another reason why this is important is that if they doubt your credibility, they could choose to bypass your hyperlink entirely and navigate to the site in question without the help of your website. If this occurs, you will obviously not receive any revenue for subsequent purchases that are made.
Variety is the Spice of Life
It pays to change up your affiliates once every few months. This can help to generate further interest. Such a strategy is even more relevant if you feel that your current affiliates are not generating the click-through rates that were initially expected. Once again, be sure that any new links still have relevance to your niche sector in order to avoid alienating your client base. By keeping your site interesting and informative, higher levels of ROI are closer than you may believe.