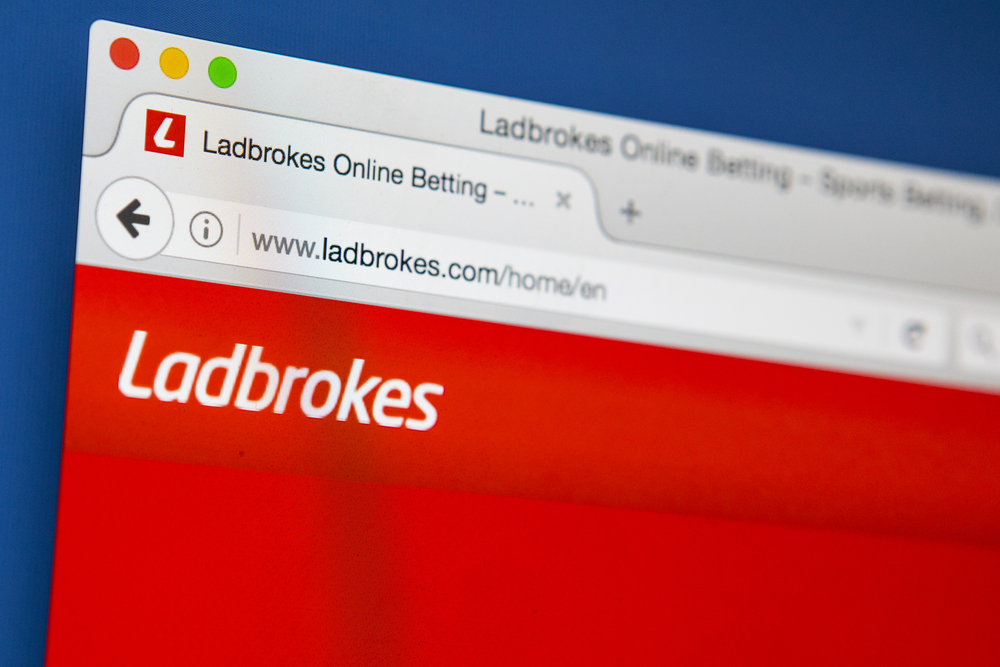 If you are looking to earn some money from the comfort of your home, the Ladbrokes affiliate program might be the answer. Ladbrokes have many different brands that you can represent, and they are already a big player in the betting and gaming market, with some work on your part you can make some healthy earnings.
What exactly is the Ladbrokes affiliate program?
An affiliate program is a scheme where a company pays participants for directing web users to their site and for introducing new customers. Affiliates typically build their own websites or blogs and include within these links to the merchant website that they represent. The merchant website tracks the traffic that comes through via individual affiliate's links and makes commission payments according to a pre-agreed arrangement. Ladbrokes, for instance, make a commission payment where a customer clicks through using your link, registers with Ladbrokes and leaves a deposit on any of their products. You will also earn commission payments when the same customer generates profits. It's a clever way for Ladbrokes to get extensive, free advertising and for you to earn some money using Ladbrokes proven reputation.
What markets can I represent?
Ladbrokes offers a wider variety of online markets, all of which are open to the affiliate program. You can choose to represent as many as you like from casinos, online lottos, sports betting, poker and financials.
How do I get started?
In order to get started, you will need to register and be approved by the Ladbrokes affiliate program. During this registration process, Ladbrokes will consider your website to determine if it is a good fit for their brand. It makes sense, therefore to ensure your website is looking good before you apply. Firstly, you should consider if your website is geared towards your target audience. For instance, if you are representing sports betting, it makes sense to have a website that offers thoughtful articles around the subject of sports. Perhaps you could consider the science of predicting the results of a football match or offer insights into how odds are calculated prior to a horse race? Ladbrokes will offer account managers who can advise on your content once you have been accepted onto the program, but it will pay to have a solid website set up before you register.
What help will Ladbrokes give me?
Ladbrokes want you to succeed, after all, if you do you will be driving more and more new customers in their direction. To this effect, when you register with them you will be allocated an account manager, who is there to help you build your commission. In the first instance, your account manager will help you decide which commission structure will be ideal for you, for instance would it be more lucrative for you to earn commission throughout the lifetime of your registered players, a one-time payment every time you register a new player or is a mixture of the two better for you? Your Ladbrokes affiliate account manager will also help you understand your target audience and will help you build your campaigns around this. Ladbrokes also create links and banners for you to use, to keep your website looking professional and to enhance the brand visibility. They also offer you performance reports so that you can keep up with how well you are doing and understand what marketing techniques are working best for you.
If you have an interest in online betting and gambling services and feel like you know your stuff, the Ladbrokes affiliate program might be the ideal way for you to make some extra money. A little bit of effort in setting up an interesting website, with some thoughtful updates periodically could keep internet traffic coming your way, which, can easily be translated into profit, if your website can convince users to click through to Ladbrokes.